Is your business giving you the

life you want?
coaching can help you increase your profits, implement systems to improve operations and build a team that can operate without you - giving you the money and freedom to live the life you want.
Our proven business coaching program has delivered results to over 250 clients
Business coaching can help you:
Improve operations, implement systems and remove bottlenecks so that you get your time back
Hire and train the right team and eliminate people problems
Grow your business with bigger and better clients
Overcome cash flow issues and improve your financial management
Make better decisions and become more profitable
When your business runs well, you get your life back.
Services are confidential.
Return on your investment is guaranteed.
Click here to learn more about our coaching services click the red button to schedule a complimentary 15-minute call.
I work primarily with established business owners in the following categories - click the appropriate button below to learn more.
What does the next level
look like for you & your business?
Clients come to me for support and guidance when they're in one of these three situations:
Since 2004, as a professional business coach, I've taken over 250 clients through a systematic process that helps them increase profit, remove the stress and chaos from their businesses and get their lives back. At W5 Coaching we employ the Socratic style of leadership and teaching: a method of teaching by using questions to arrive at the right answer for YOU.
John took the time to really understand not just my business model, but me as an entrepreneur, my life, what I wanted out of my business.
Working with John has been unbelievably helpful. He doesn't tell, he doesn't push, he guides.
John is more than willing to step outside of his comfort level to try and figure out something that is creating a friction point or bottleneck in my systems.
Investment presumes that there will be a return. Otherwise, it's just an expense.
Coaching will pay off over the long term - and I guarantee results.
Assuming we are a good fit, my guarantee is that after 17 weeks of coaching, you will have paid for your investment with new business.
After working with nearly 300 clients, no one has ever taken me up on that promise.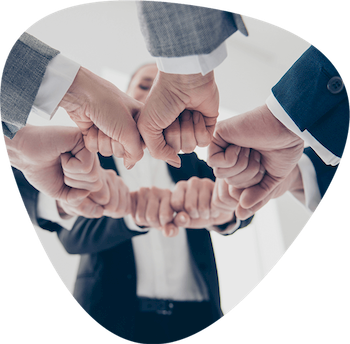 Our latest articles to help you grow your business
Want more time, money, and choices? To help get you there, here is a powerful framework for understanding the phases of business growth
Read More
Is your business giving you the

life you want?